From Mar. 6th to 9th, 2019, our company participated the 19th China Xiamen International Stone Fair, locating in the left of the main entrance of centre C3 Hall, C3003.
At this fair, our booth is still double-layer steel structure as last year, which divided area into exhibit and negotiation parts.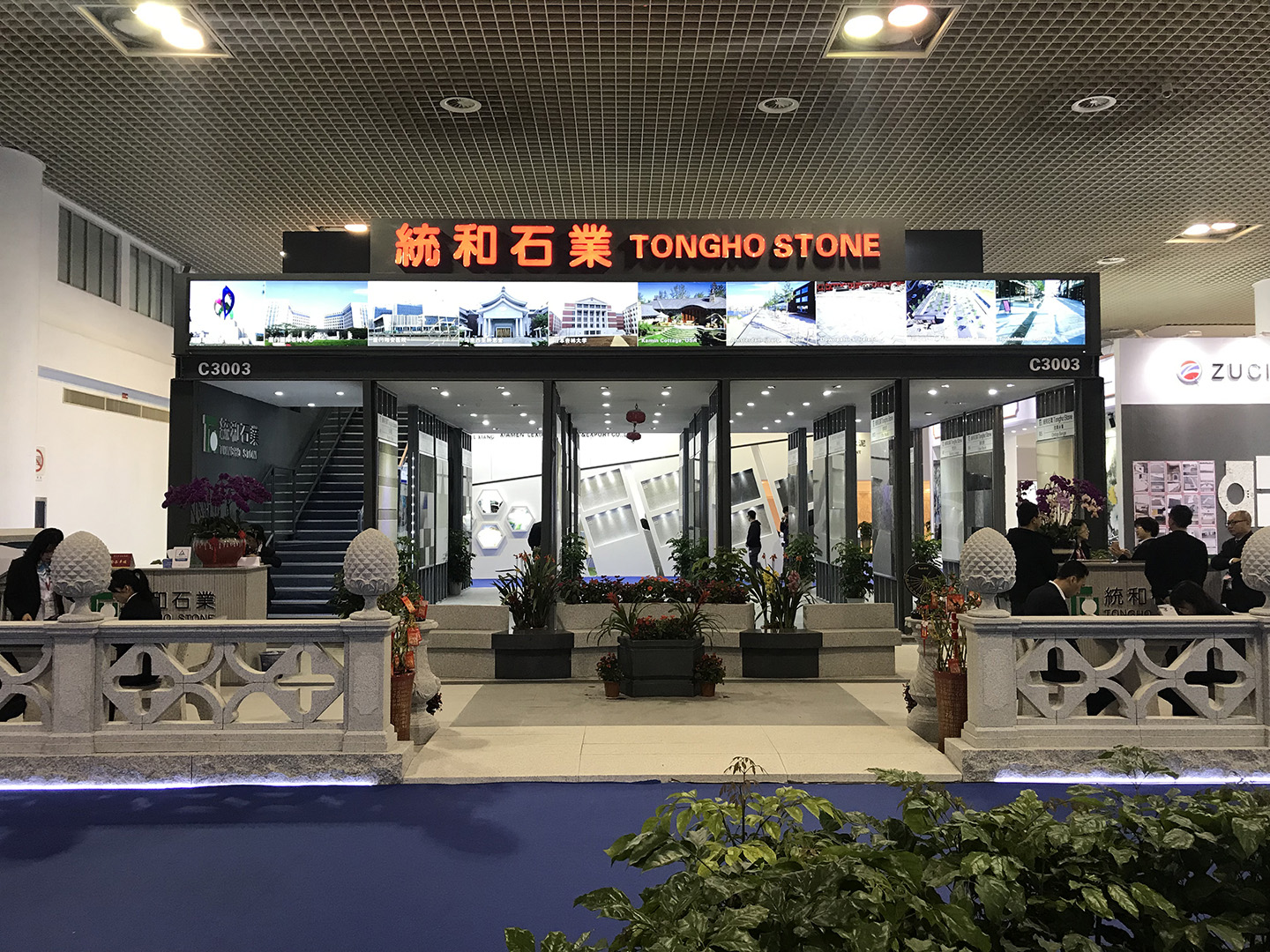 The second half of the exhibition area in the first floor is the main area for displaying stone. There are 36 pieces of display board to show our stone species, including self-owned stone species, new stone species and some black stone species which use as alternatives, duing to the original one has been sealed. Those are mainly gray, black and beige. Meanwhile, the board not only to display the stone, but use differently processed stone to reflect the sense of design.
The second floor is for business and relaxation with quieter and more independent environment.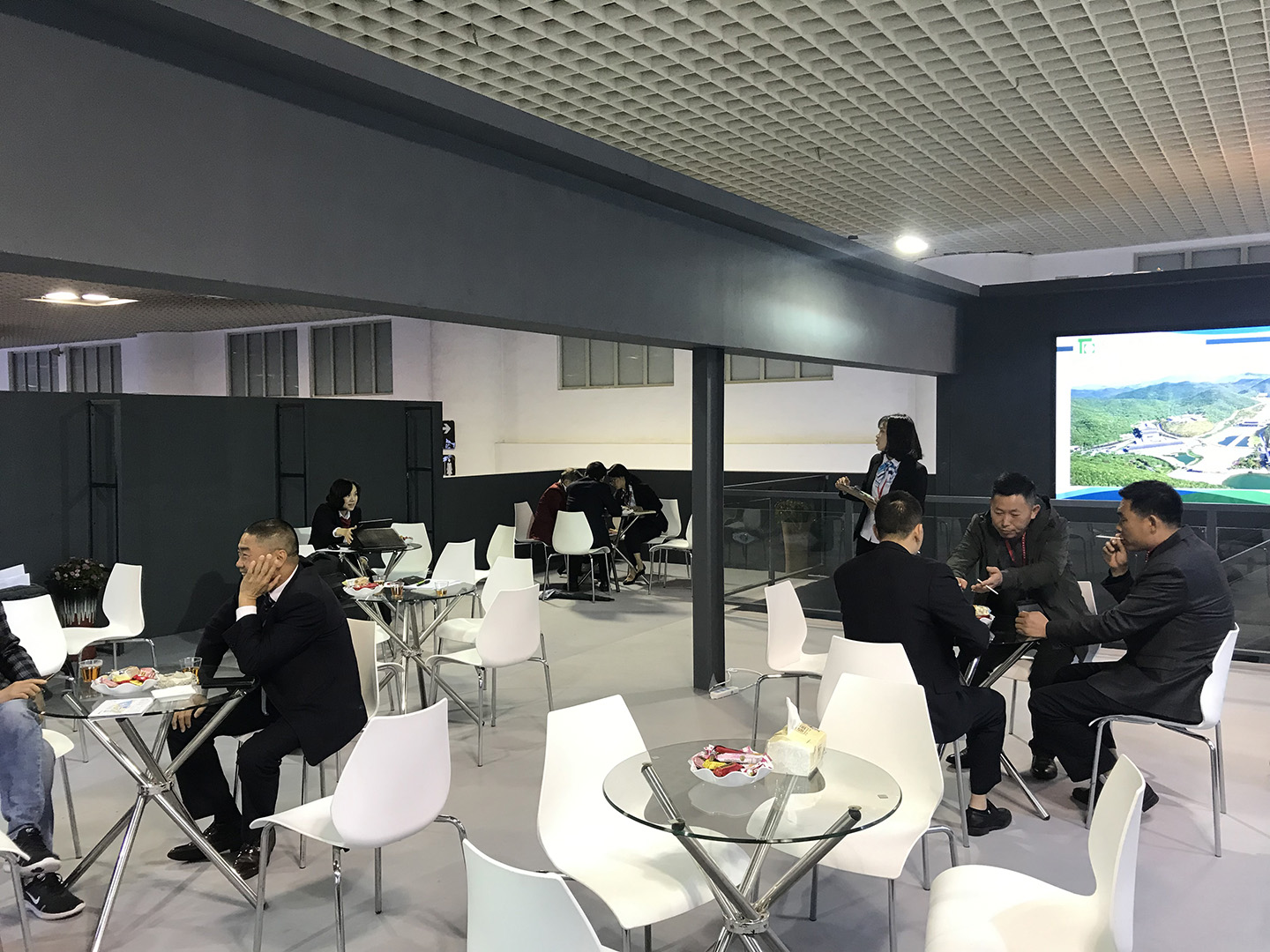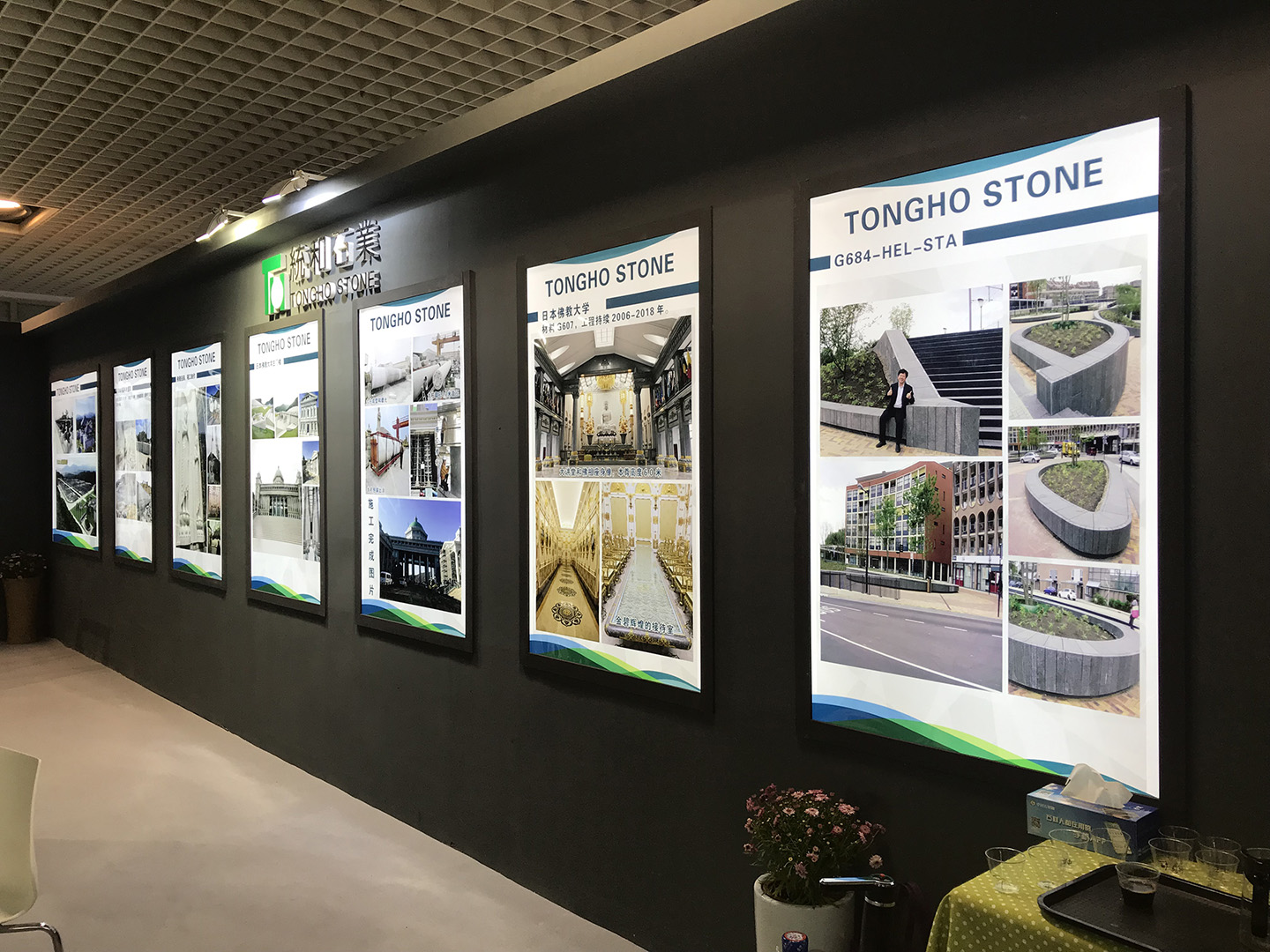 The first half of the exhibition is the garden style theme area, showing one sets of curve stone bench, cheer fence, cheer wall etc, which catch people's eyes.